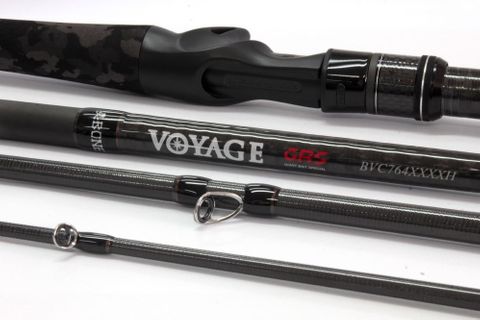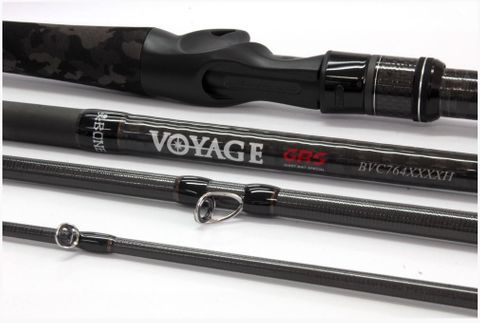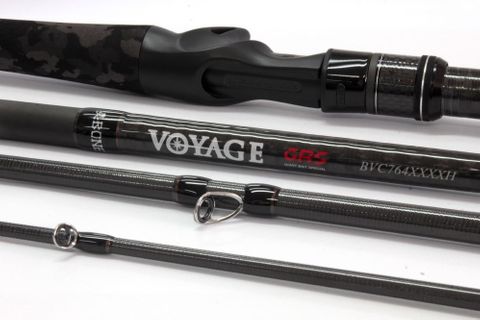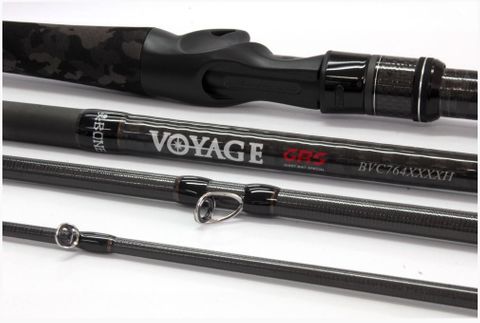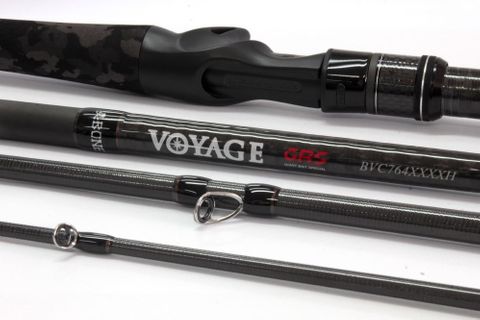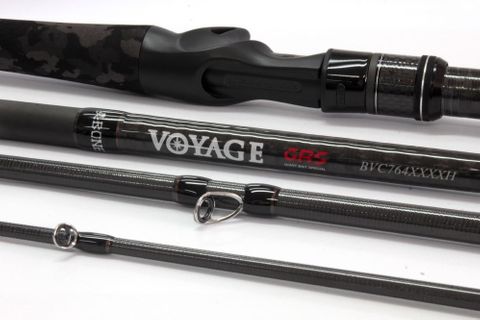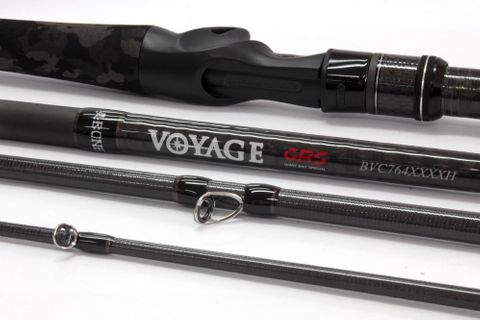 Bone Voyage Travel Rods
Stock Code:
8887113506160
Stock Code:
8887113506108
Stock Code:
8887113506122
Stock Code:
8887113506177
Stock Code:
8887113506146
Stock Level
In Stock
In Stock
In Stock
In Stock
In Stock
In Stock
In Stock
The Voyage Series of rods was designed specifically for the travelling angler who requries more confidence in a travel rod. The highlight feature is the elimination of uneven spread of weight in each joint, achieving a smooth bend when the rod is loaded, yet maintaining its durability, versatility, and adaptability.
Available in both spinning and baitcasting variations, these fast action 4 piece rods are equipped with high modulus carbon fibre layers with cross weaves, which makes it lighter and stiffer, Fuji K-Alconite guides for ultra sensitivity, and an enhanced butt section with the X-GRIP wrap for superior power. Each rod comes with individual piece warranty, and an awesome pouch for convenient handling.